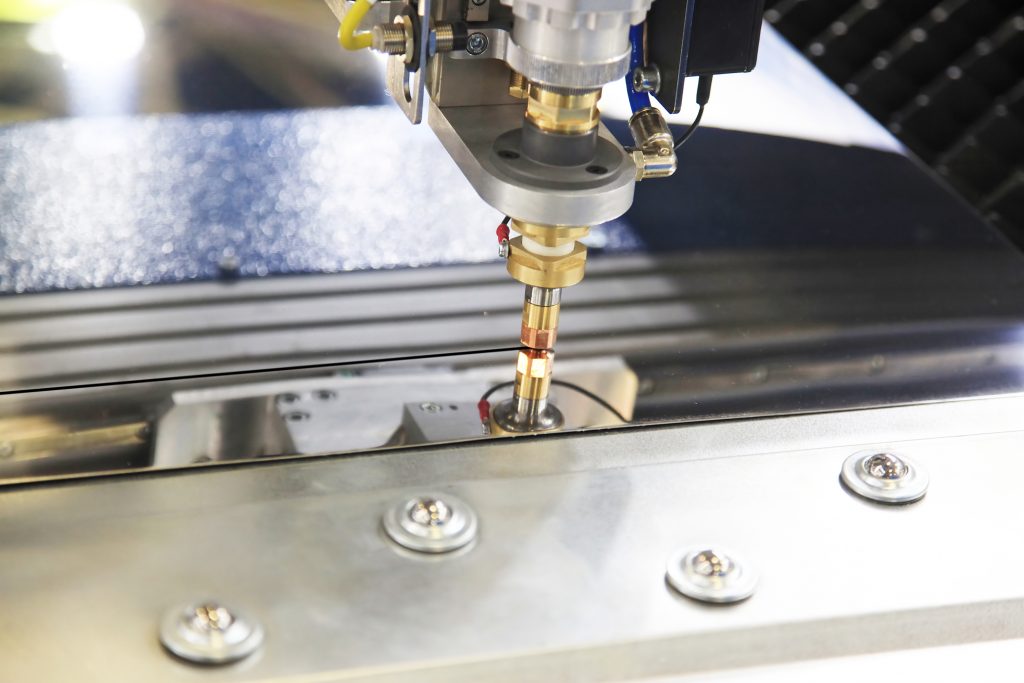 For technology adoption to flourish, one must find customers with curiosity and an open mind. As innovators, we must always consider how can we make it easy for our potential customers to adopt our technology, how to keep the focus on the problem we are solving to drive            strategy and growth.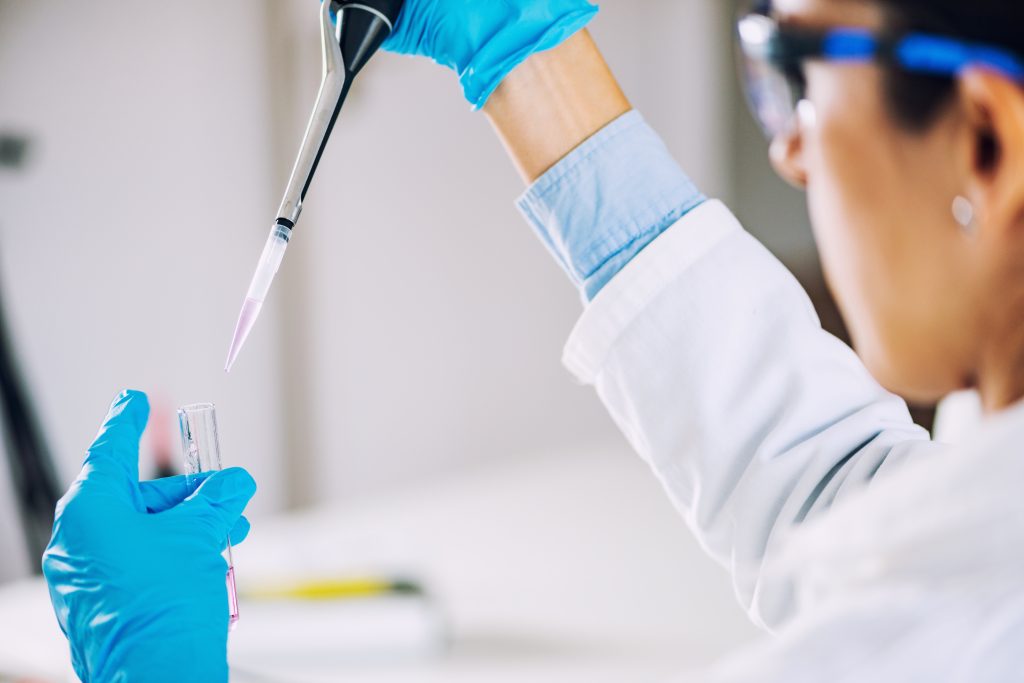 Technology and Biotools development
Experience counts…. Planning for success early in product & technology development process can lessen commercialization challenges and accelerate product adoption.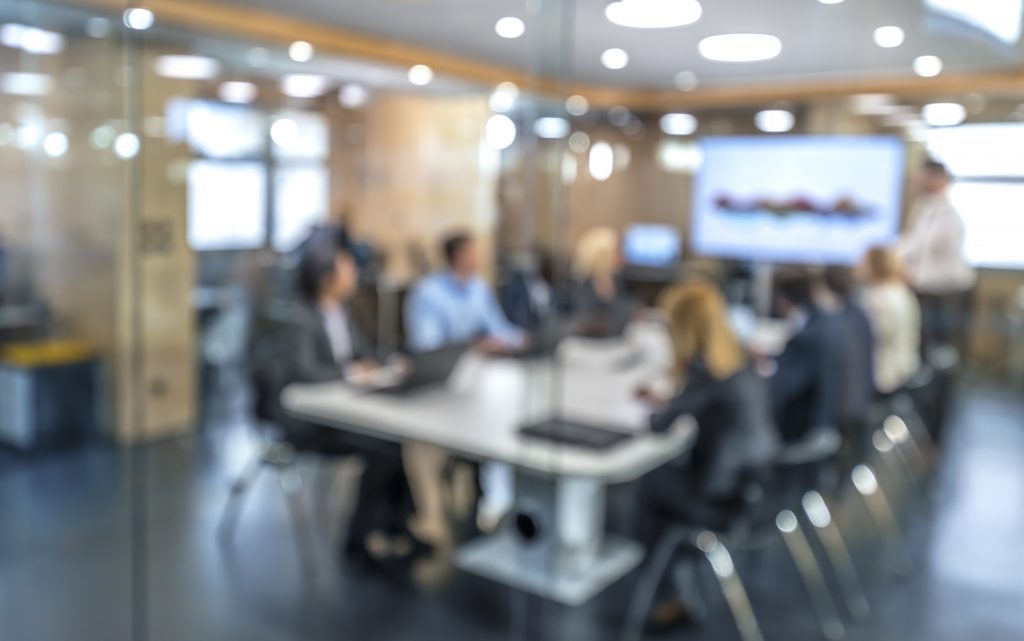 Seeking early stage seed funding or engagement to identify and open doors to strategic alternatives?  Let BioGuides assist you in positioning your company for the next step to success.